"Fernando Urbina Rangel is one of the few
white men
who carry ancestral knowledge""
-Diario El Espectador, Colombia, 2019-
AMAZONIA MÍTICA
Amazonia Mítica constituye un proyecto enfocado principalmente en visibilizar y divulgar una gran serie de textos y material fotográfico, fruto de las investigaciones que el suscrito profesor e investigador Fernando Urbina Rangel ha realizado durante varias décadas de su vida, acerca de diversos pueblos indígenas que habitan o habitaron los vastos territorios de la Amazonia Colombiana, así como temas y costumbres ancestrales intrínsecamente relacionados con la diversidad cultural de estos pueblos.
Contact us
We appreciate your interest in communicating with Amazonia Mítica. Please leave a message and we will reply to you as soon as possible.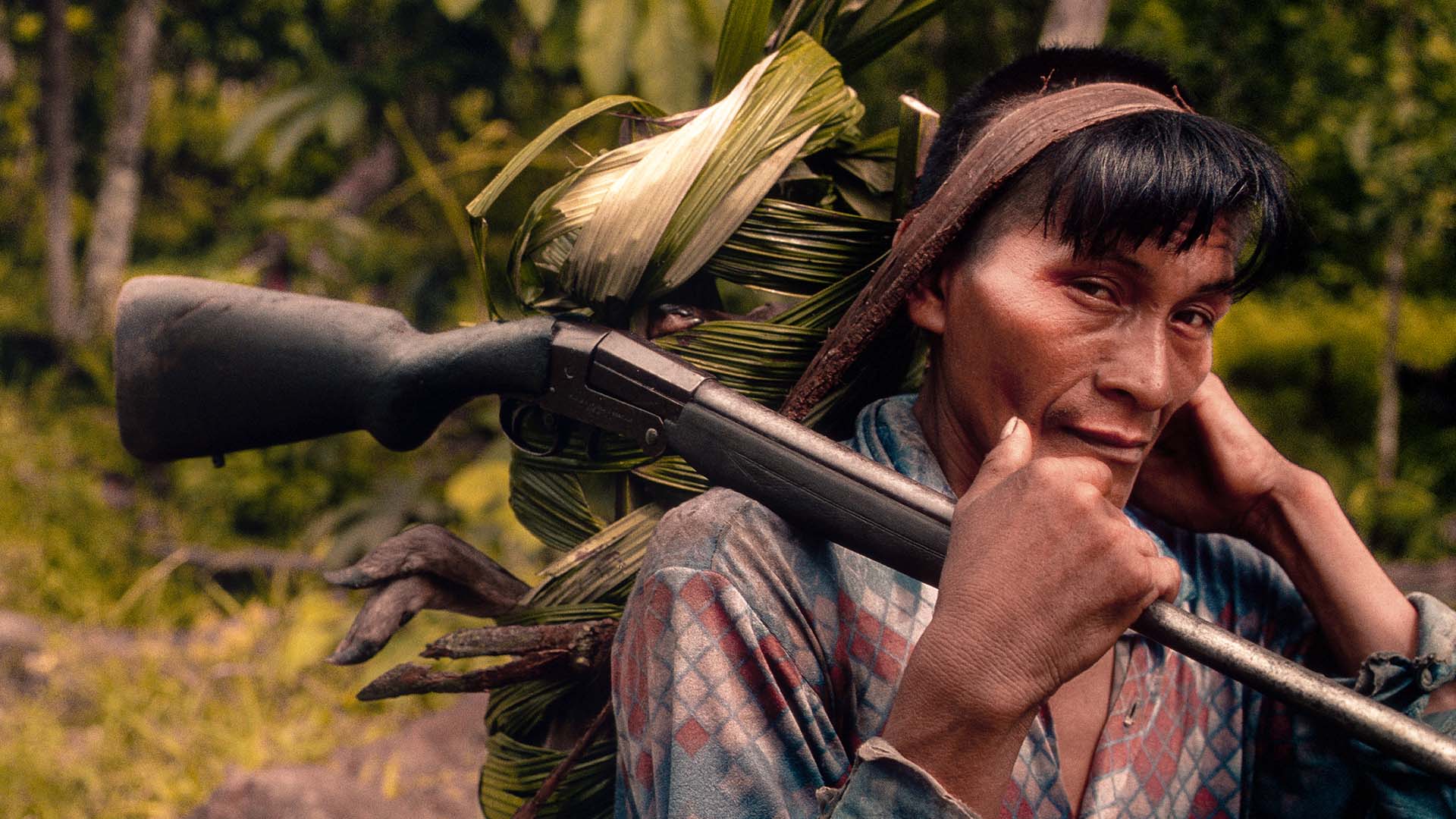 About
the project
As contained in the UNESCO Universal Declaration on Cultural Diversity of 2 November 2001, it reaffirms that "culture should be regarded as the set of distinctive spiritual, material, intellectual and emotional features of society or a social group, and that it encompasses, in addition to art and literature, lifestyles, ways of living together, value systems, traditions and beliefs".
Many of these documents have taken the form of university courses, lectures, poetry readings, books, articles, photo exhibitions, films, documentaries and radio and television series. However, a large part of this informative work is difficult to access or ends up being diluted in the vagueness of an uncertain oral memory, which is why the urgency and importance of compiling and reviving this material through the Amazonía Mítica project is evident, in order to rescue this vast compendium of evidence and records of the cultural heritage of these indigenous Amazonian peoples, especially.
Among the objectives of this website is to raise funds to complete research, safeguard archives and produce new publications. In Colombia, it is increasingly difficult to obtain support to cover these tasks, especially when it comes to retired professors "because they do not have the possibility of being formally registered in institutional research groups". In this order of ideas, through this website we offer new courses, conference cycles, various texts (articles and books), montages for new photographic exhibitions and photo rentals for various institutional and private uses.
The resources obtained through Amazonia Mítica will make it possible to carry out other creative projects for the recovery of cultural heritage of Colombian indigenous peoples.